A late (sorry) Ramadan Mubarak from all of us at AMCC! May Allah bless and  reward you in this holy month for all of your fasting. We are happy to announce that there are a few exciting developments are in the works for this website as we get into planning for the next year. Firstly some reminders and announcements.
1.  Friday Prayer will continue to be held in the AMCC room (Coffman Room 236) for the remainder of the summer. There will be only 1 khutbah at 12:30pm.
2.  The Muslim Students Association is holding a fundraiser this Ramadan for next year! Please support them by donating and sharing the link with others.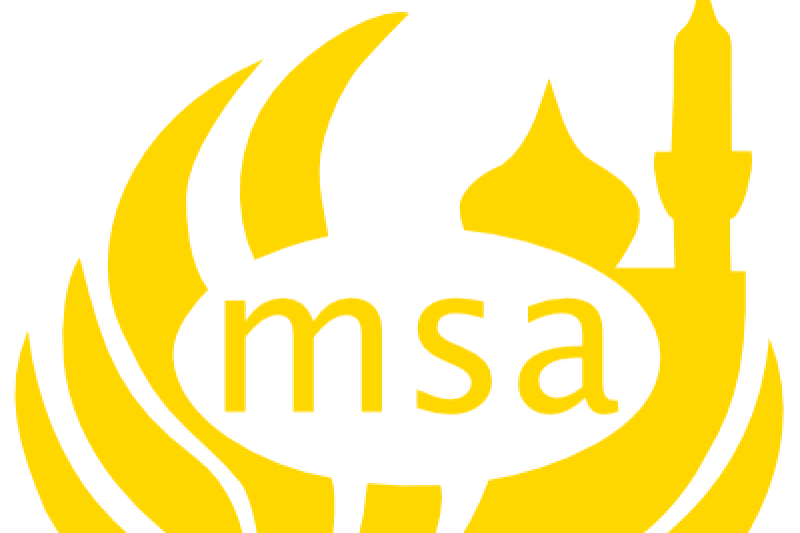 3.  Finally we are proud to announce that over the course of the summer, this website will undergo a great renovation. Expect a fresh look, new content, and insha'allah a professional domain!